About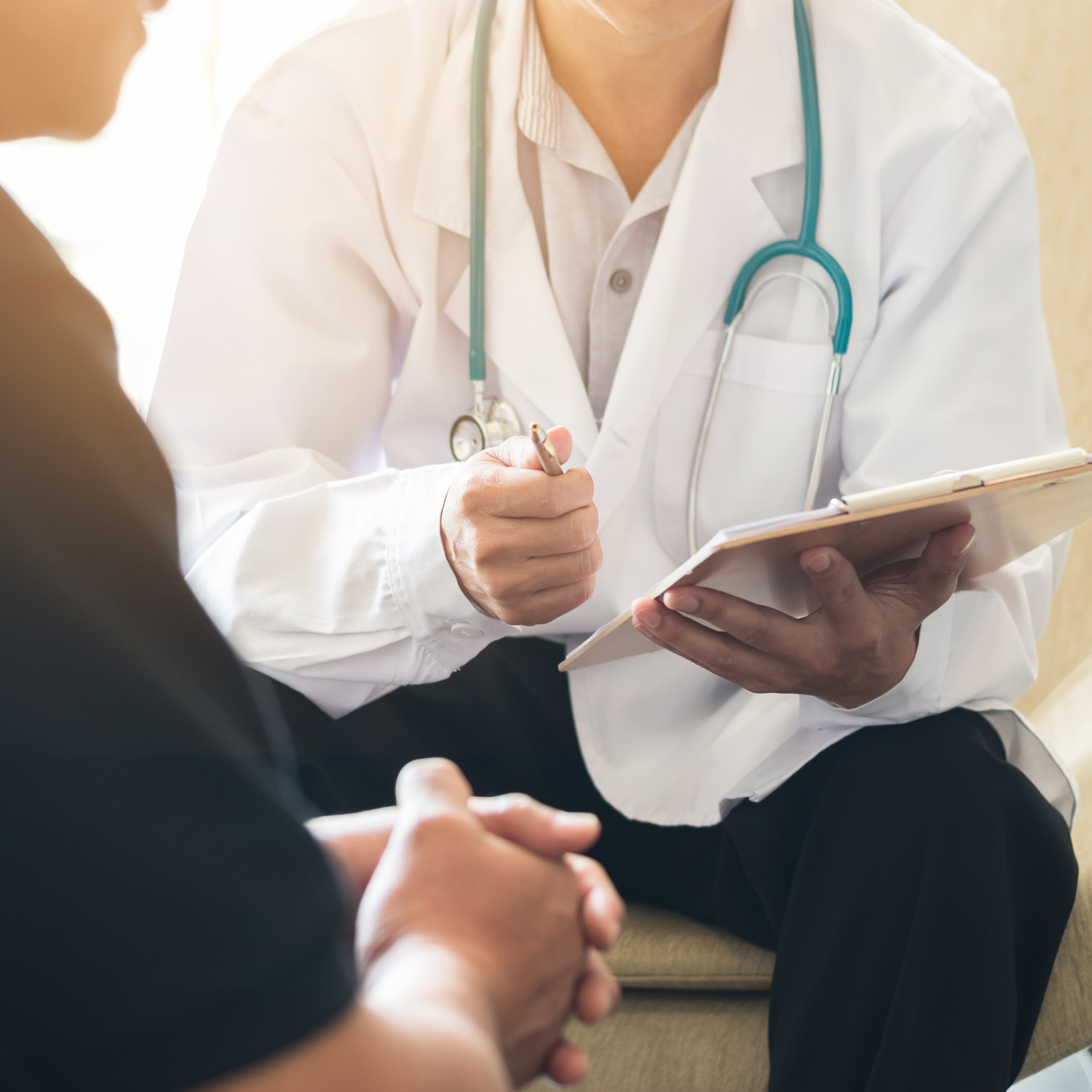 Our purpose is to give clinicians new tools and therapies for a wide spectrum of difficult to treat conditions – providing the patient with a new alternative that can deliver better outcomes
Based in Houston, Allumeros BioScience is a preclinical stage bioscience company developing tissue specific targeted therapies utilizing a novel treatment called Photonanotherapy™ (PNT).
PNT is a broad theranostic platform that can image, target and kill specific cell types and can be "tuned" to selectively treat a wide variety of cancers, cardiac anomalies and other conditions. This strategy delivers maximal efficacy while minimizing side-effects common with current alternatives. We believe that PNT can radically change the landscape for key, difficult to treat, cancer and cardiac conditions with the future opportunity to extend other therapeutic markets.
Our first investigational products address glioblastoma, pancreatic cancer and atrial fibrillation.
---
Our Team
Allumeros BioScience is led by an experienced entrepreneurial team and a board of advisors with decades of experience in the creation and delivery of new therapies and drugs to the global market.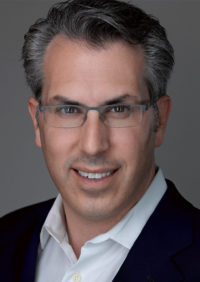 Mark Land
Chairman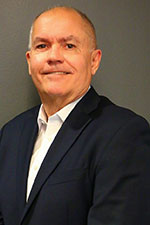 Andrew Hopkins PhD
CEO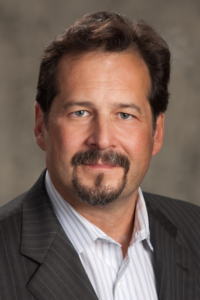 Glen Belvis
Chief IP Counsel and General Counsel