Innovation
Photonanotherapy (PNT) is a highly specific targeted combination therapy platform, with the possibility to treat a wide range of conditions. With an initial focus in certain cancer and cardiac indications, Allumeros is developing new therapies that provide new opportunity for both clinicians and patients.
Introduced via intravenous infusion, a targeted nanoparticle is used to deliver a photoactive dye to a specific tissue (eg a tumor). Illumination with low intensity infra-red light activates the dye, causing it to interact with the cell chemistry and rapidly kill the cell. Intended to be a single dose, single treatment regime PNT may be repeated if required.
PNT offers the potential for a safe, effective, flexible and economic new therapeutic platform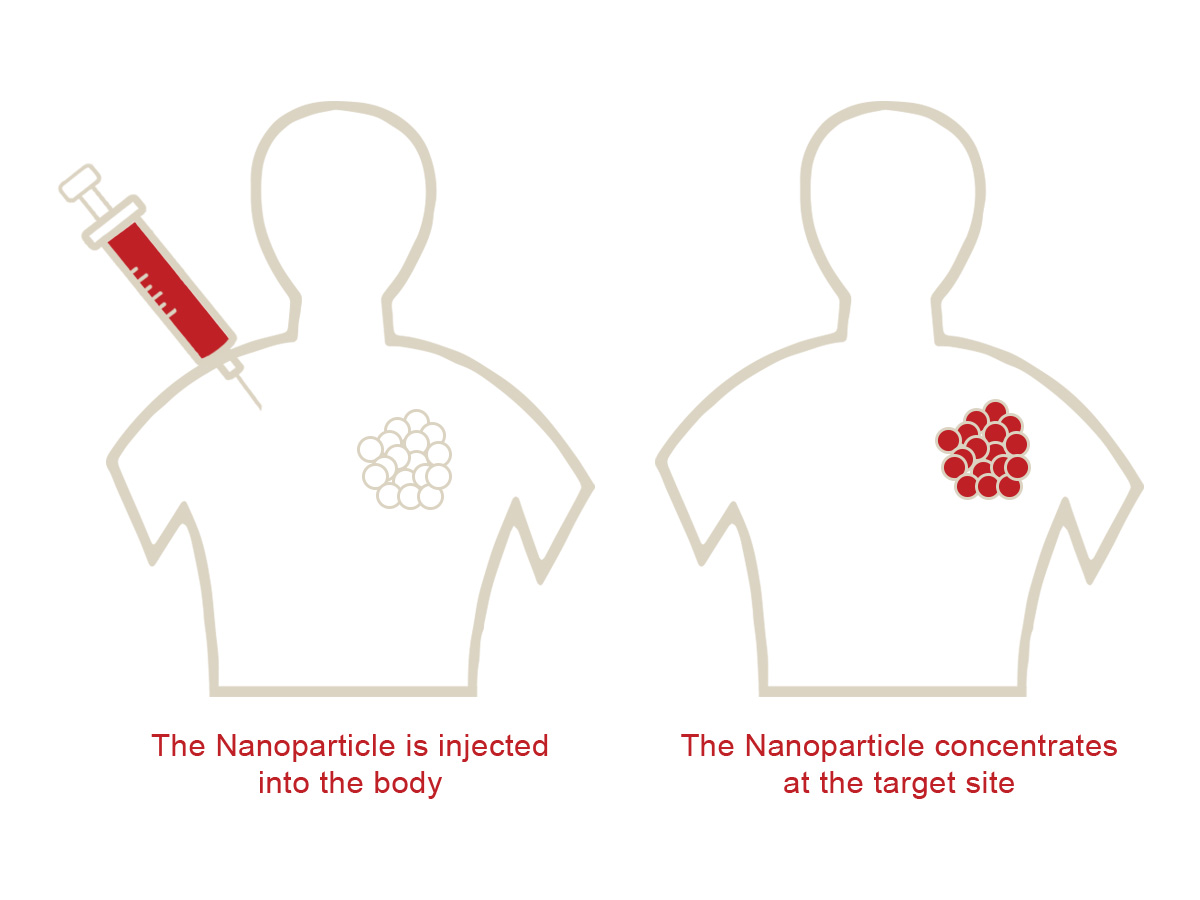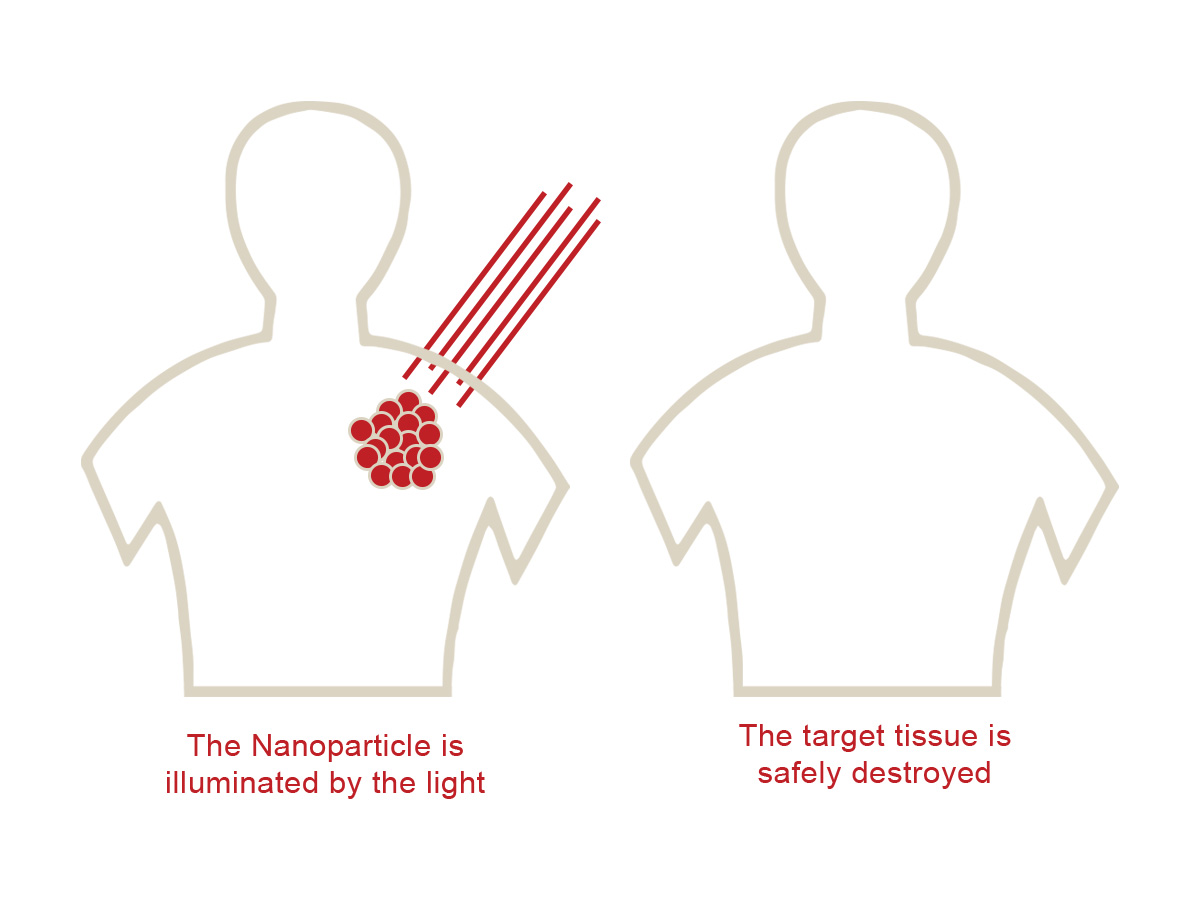 ---
Intellectual Property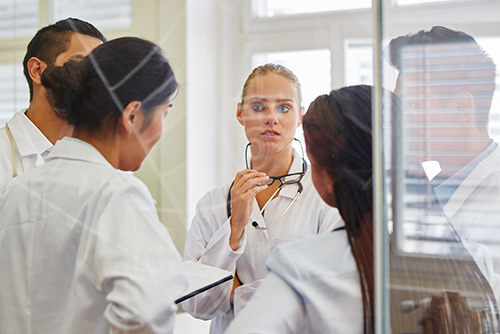 Allumeros BioScience is assembling rights to an extensive portfolio of intellectual property from both industry and academia, including trade secrets, four issued patents, and pending applications throughout the world.

Allumeros continues to actively identify, investigate and where appropriate add to this body of intellectual property.