Strategic Vision
Establishing, Retaining and Growing Value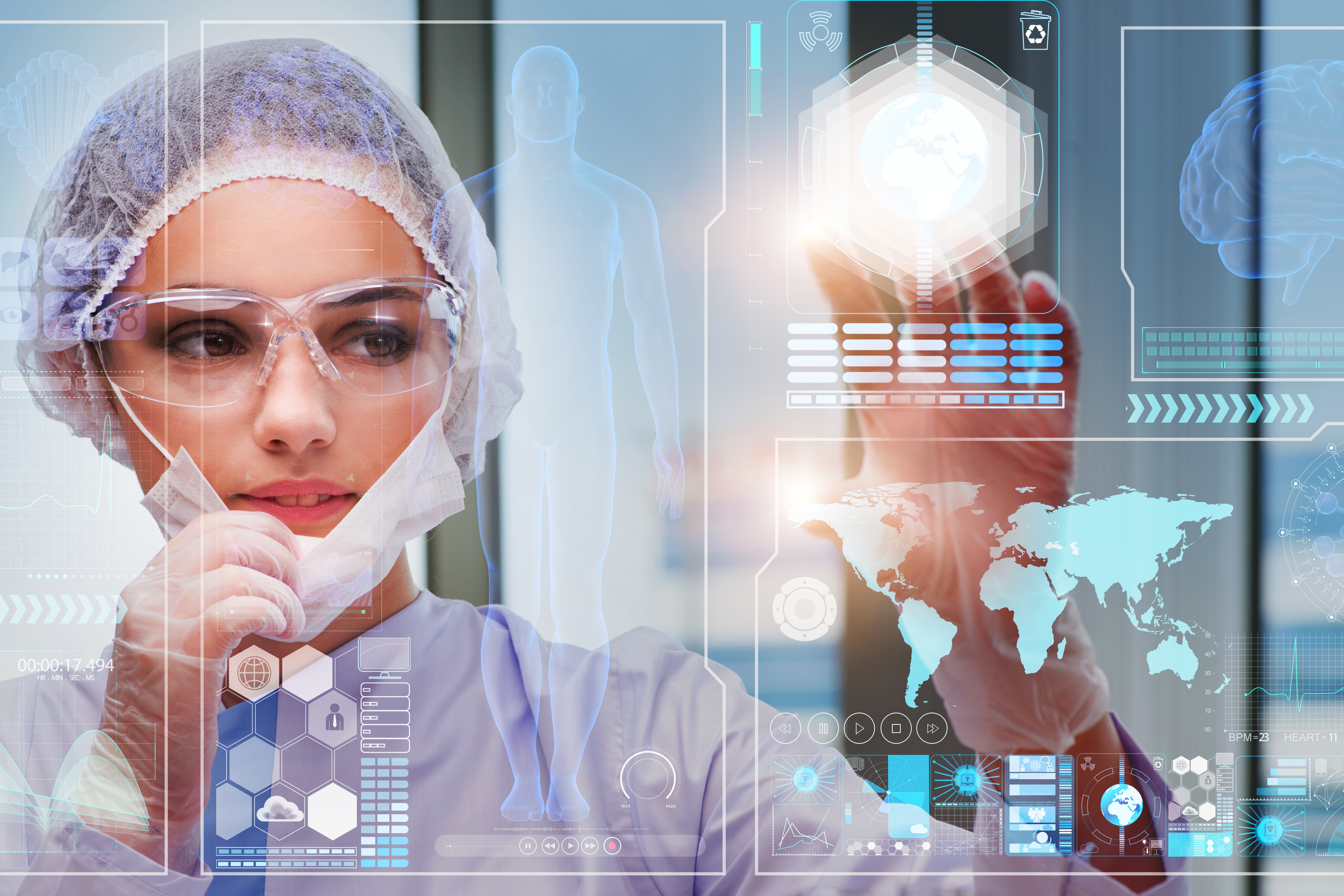 Our ultimate objective is to establish PNT as a widely used theranostic platform – delivered through individual, segment focused operating business – maximizing therapeutic coverage, the value of the technology and return to our investors.
We envision PNT as a first-line treatment option for a wide spectrum of critical and difficult to treat conditions. In its full theranostic application PNT will cross therapeutic segments and is anticipated to deliver a safe, minimally invasive, highly effective and economic therapy.
In pursuit of this goal we are implementing a clear two stage approach to the market.
---
Strategic Execution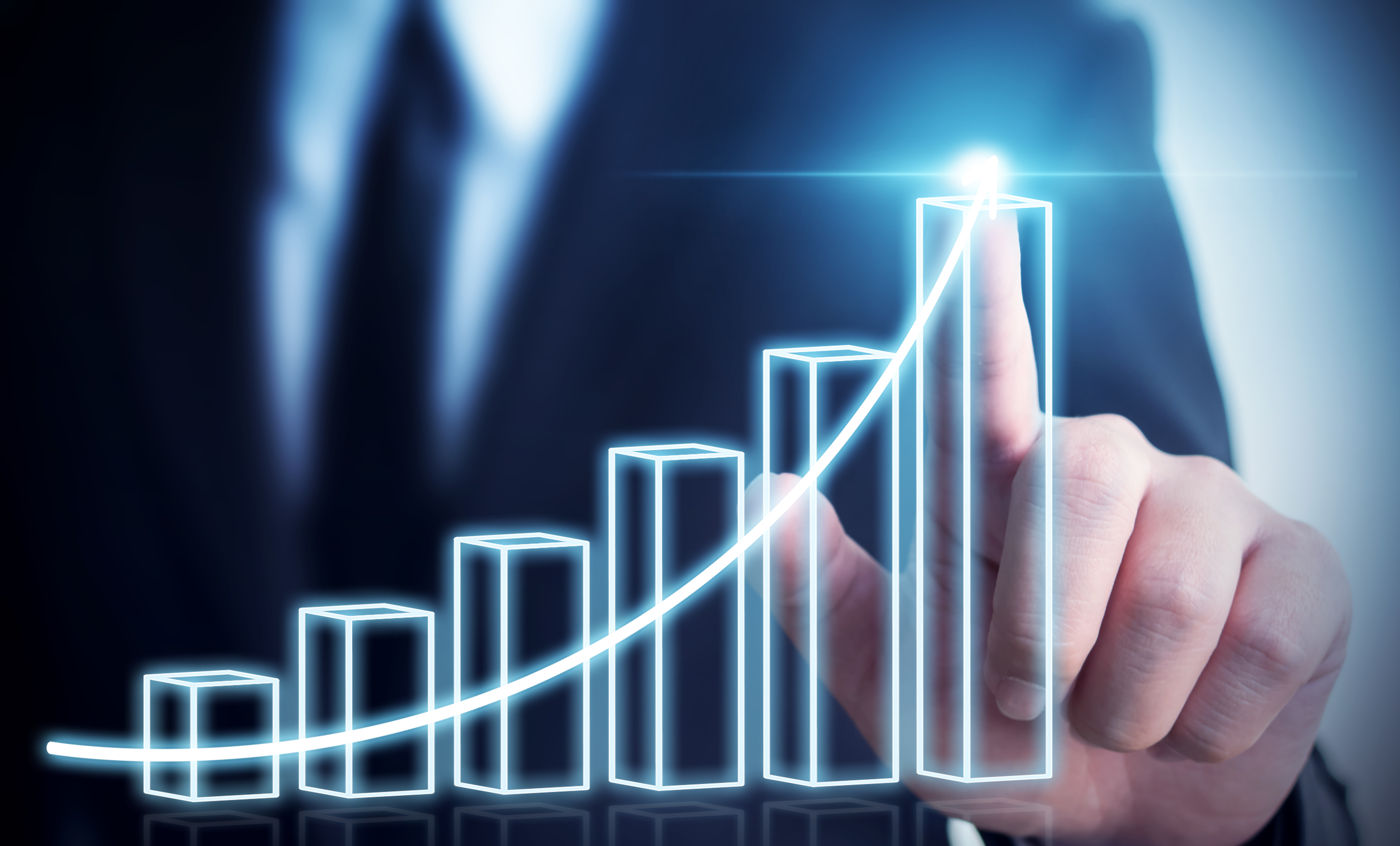 Phase 1  –  Focus on three key indications in a multi-billion dollar market
Establish the performance and value of PNT as an adjunct treatment with surgery. Demonstrate effectiveness and improved outcomes.
Phase 2  –  Broaden the clinical utility of PNT
Establish PNT as an effective first-line minimally invasive treatment.
Expand into other indications and therapeutic segments.
Maximizes shareholder value – ensures executional focus